Contract Hire
The complete solution for company vehicles used by thousands of UK businesses.

Salary Sacrifice
Worry free motoring with a brand new car. An employee benefit that saves your company money.

Fully Outsourced Fleet Management
Our complete fleet management services allow you to focus on your business.
Our customer-first approach to business is recognised throughout the industry, helping us to consistently achieve the highest scores in FleetEye's Customer Satisfaction Index surveys.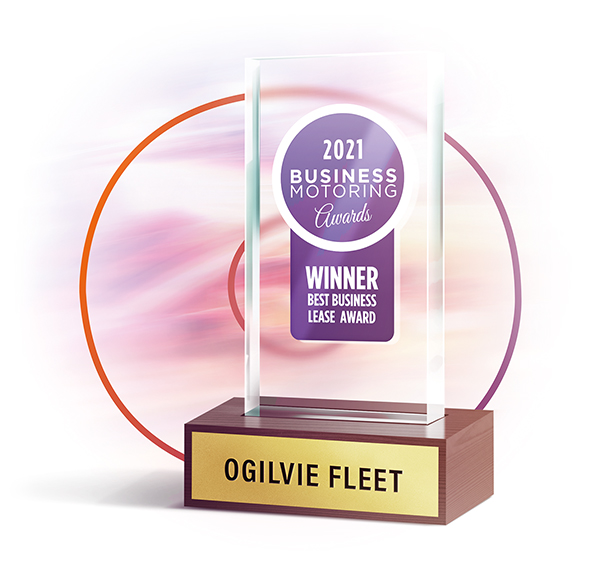 Our recent industry and customers-voted awards have included Best Business Lease and Leasing Company of the Year.